CHICAGO (Dec. 17, 2019) – Herb Frost is now serving as the new director of vocational and spiritual development in the Develop Leaders mission priority.
His work will focus on the health and capacity of clergy and lay leaders in the Covenant. A key responsibility is overseeing the Lilly Endowment Financial Leadership and Thriving in Ministry grants. He started in the new position December 1.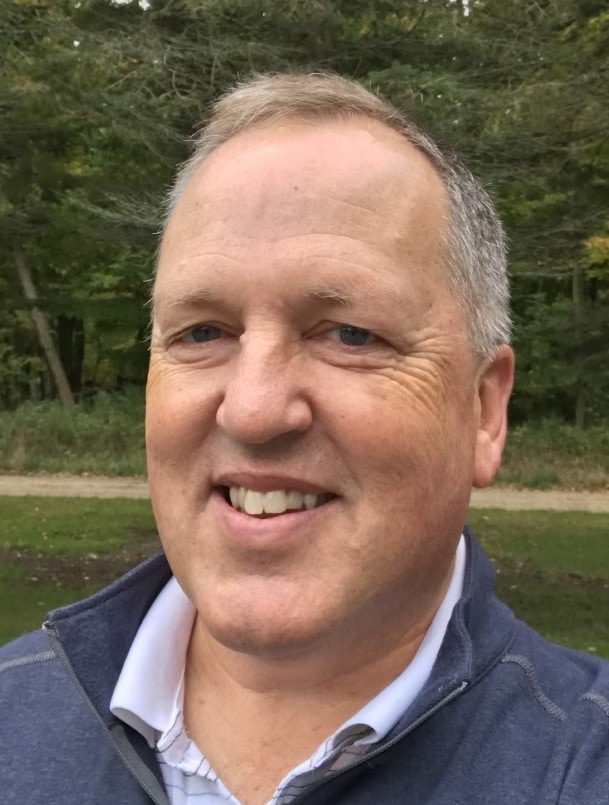 The denomination has received two $1 million grants to provide resources and develop cohorts to foster the thriving of Covenant clergy through proactive coaching and other direct assistance to pastors, their families, and churches.
Frost has extensive experience in ministry and the corporate world. He most recently served as senior pastor of Faith Covenant Church in Manistee, Mich. He previously served churches in Rhode Island and Minnesota, and planted Castle Oaks Covenant Church in Castle Rock, Colo., with his wife, Paula, also an ordained Covenant minister. As a lay leader, he served as chair in various board settings, including the Covenant Heights Camp and Conference Center in Estes Park, Colo., and the Northwest Conference Ministerial Association. He also served on the Committee for Ministerial Standing in the Northwest, East Coast, and Midwest conferences.
Prior to entering ministry, he worked for a major corporation, the Gates Rubber Company, in which he oversaw a $40 million relationship with Ford Motor Company.
Throughout his corporate and ministerial careers, Frost has mentored other leaders. "The importance of leaders cannot be overstated. Pastors and lay leaders walk alongside one another modeling love and life and ministry, provoking necessary change and encouraging and equipping the church to reach her God-given potential for mission," Frost said.
Frost said he is looking forward to expanding the work made possible by the Lilly grants. "We will be accelerating work on improving pastoral resiliency, paying particular attention to the challenges of three broad aspects of vocational resiliency: building, sharpening, and supporting, each of which is particularly needed at key transition times and in particular contexts."
Frost earned his master's of divinity from Michigan Theological Seminary (now Moody Theological Seminary–Michigan). He earned a master of science degree in polymer science from the University of Massachusetts and a bachelor's of science in chemistry from Cornell University/Springfield College. During his studies, he also ministered to college students through the campus ministry of the Navigators.
The Frosts have three adult children and four grandchildren.